Marble City Grill Kilkenny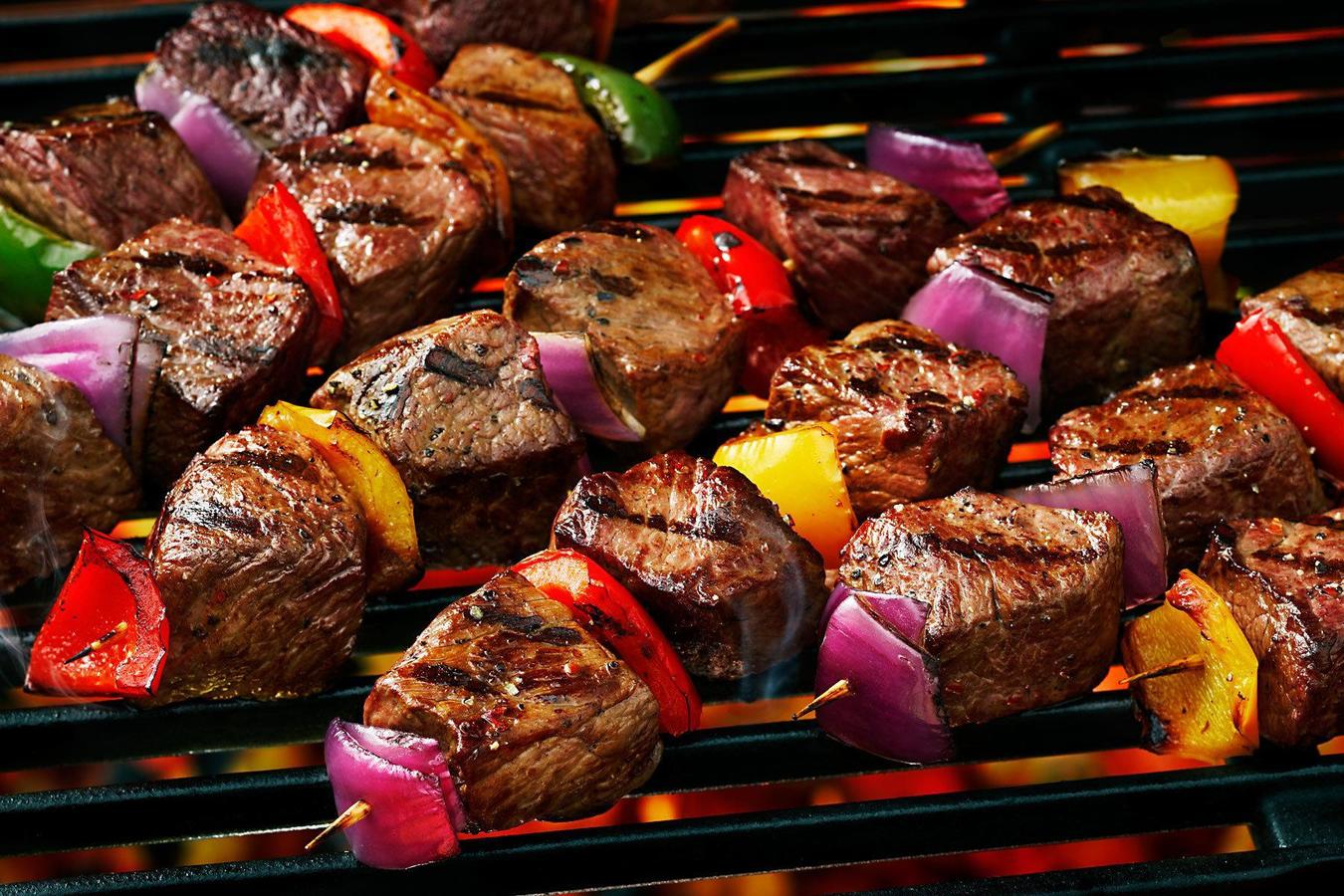 Marble City Grill Kilkenny
Menu Marble City Grill Kilkenny
Grilled foods are always the favourite one for most of the people. The smoky flavour and the juicy texture of the grilled foods are the main attraction. If you want to taste some authentic and amazing grilled foods meats and vegetables, then you must visit our Grill takeaway restaurant. We offer the best grilled foods with the real flavour and taste. We also have a huge option of dishes for you to choose from. So, you will can experiment with the dishes that you love. All the foods will be an amazing delight for your taste buds. It can surely enhance the taste and aroma of the meat as well as the vegetables to a great extent. Moreover, we use the freshest and the most premium ingredients for cooking which can always the make the food even more delicious for the customers. Though providing the entire menu is not possible over here, we can surely tell you about some of the best signature dishes that we have. One of the signature dishes that you must try is Fillet chicken kebab. It tastes amazingly good and juicy enough to keep the flavour intact. You will surely love this dish. Another signature dish to try is Kebab Pizza. It is a perfect amalgamation of Italian dish with grilled food. The pizza base will be covered with chunks of chicken kebab along with chilli sauce, garlic, tomato, lettuce and cucumber. You cannot let go the chance of tasting this amazing pizza. Besides these, you also can try chargrilled chicken sub, fish kebab and mixed kebab.
About Marble City Grill Kilkenny menu
Since grilled foods are everyone's favourite, we decided to start a venture providing the best grilled foods to our customers. Marble City Grill is the best stop where you can try some grilled foods. Be it pizza or even kebab or plain subs, you can have some grilled foods served along with this. We know that the way to someone's heart is through their stomach and we can perfectly win someone's heart by good foods. You can download our apps from Google Store or App Store too now. Once you have downloaded and installed the app you can go through the menu and choose the dishes that you want to order. After choosing, checkout and confirm the order.
Restaurant location Marble City Grill Kilkenny
When the order is placed, we will start preparing your dish. In the meanwhile, you can come and visit us for taking away your order. You can find us conveniently at 1A Upper John Street, Kilkenny. We have ample space for parking of both four-wheelers and two-wheelers. Recently, we have started free and fast home delivery in certain locations. So, you have the opportunity to enjoy the fresh and hot foods served right at your doorstep. So, if you are in a mood to enjoy some grilled foods, order now and enjoy it at the comfort of your home.